Software development and programming for mechanical engineering
Production data acquisition, OPC interfaces, PLC, drives, SCADA connections, special developments
Do you require special programming such as the linking of PC and machine (SPS)? You want to implement Industry 4.0 and digitization? Then Krull-Software is the right choice for you. We digitize and program for you reliably and down-to-earth with over 20 years of mechanical engineering experience. We understand more than just bits & bytes. Mechanical engineering is deeply rooted in our experience. Processes, customers as well as mechanics and electrics are our daily bread. You benefit from this with programs and software tailored to you and your customers.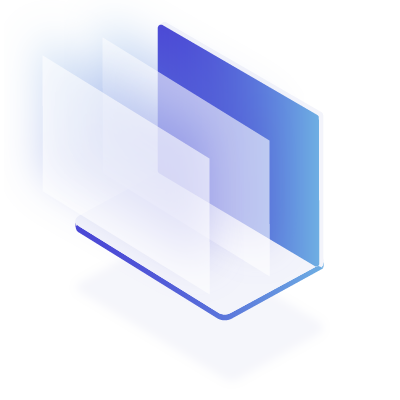 Short development time, stress-free project progress and best price-performance ratio
Our solutions have been in continuous use in numerous industries for many years. Long before the term Industry 4.0 or Digitalization we have already exchanged machine data between PLC and PC via software for a wide range of applications.
We know the pitfalls and have standardized and proven components. The use of our technologies considerably reduces the development time and the commissioning time. This guarantees you a stress-free project process and the best price-performance ratio.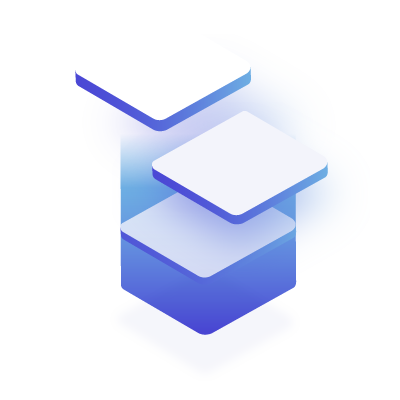 You need a software for Production data acquisition for your plant? We programmieren kundenspezifische and customized programs for the collection of Betriebsdaten and machine data of any kind.
Production data acquisition (PDA) is of utmost importance for processes and production plants and must Traceability and Quality assurance garantieren. Diese Anwendung laufen normalerweise 24 Stunden 7 Tage die Woche. Mit Programmen von Krull-Software setzen Sie auf professionelle Lösungen zur Betriebsdatenerfassung mit langjähriger Erfahrung.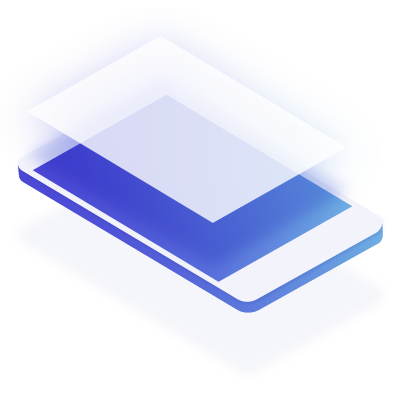 What is the best solution? We take care of it
No matter if you want to transfer the data via OPC interface (OPC-UA, OPC-DA), TCP-IP or any other way. We know the most effective and most reliable way to handle the arising production data. The data can be stored in databases (example SQL) or as text files (csv) or in any required format.
Solutions and projects in the field of Industry 4.0, production data acquisition and digitization of factories
Production data acquisition
Production data and production data acquisition for components in electric car production
Every component of the production machine must be recorded without interruption for verification purposes. All quality data and production values are transferred from the control system (SPS) to the control stations and finally to the SAP system.
Challenges with such Industrial applications are unplanned incidents such as disconnections. The data must always be recorded 100% without slowing down production. A connection problem must be handled temporarily by the software without stopping production or losing data.
Manufacturers must always be able to have the corresponding production data available for every part produced. This is especially true for current-carrying parts in electric cars.
Produktionsdatenerfassung und Betriebsdatenerfassung for each manufactured component must be stored seamlessly on host computers
Data is prepared for SAP and transferred to SAP
Folder structures are used depending on component status and production result
Communication to Siemens S7-1500 SPS over OPC-UA with Simatic Nanobox PC
Transfer events of the system to SAP
Design suitable for industrial use
Use case
Central administration of worker registration for production facilities in the plant
Central system with database and web interface for administration of all access rights for workers, operators, maintenance etc. on the production facilities
Users and operators can register via RFID chips (example Euchner) at the machines and Systems in the factory register. All accesses can be conveniently managed centrally on a PC or mobile phone by authorised managers of the divisions.
Managing plants and groups in the plant

Central administration and creation of users and work groups

Who has which access level at which plant or group (worker, maintenance staff, admin etc.)?

Automatic synchronization

 in real time to all systems and production machines in the factory. Changes take effect immediately.

Lost

 RFID Chips können beispielsweise in Echtzeit 

blocked

 and no longer have access to the machine

New worker or temporary accesses on facilities can be easily assigned (shifts, jumpers or external employees) 
The software automatically communicates with several hundred PLC controllers in the factory and synchronizes all access rights. It is no longer necessary to manually add or remove new employees at all machines.
all 

Dokumentationspflichten

 to important accesses and security-critical changes are automatically complied with.

Industry-compatible design (24/7 operation)
Technologies:
Communication to S7-1500 and S7-300 Siemens Simatic PLC

TCP-IP, Microsoft SQL Databases

C# and Microsoft APS.net business applications for management

Windows Service Programming, Virtual Machines
Features
What you can expect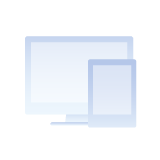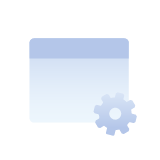 Customer-specific and individual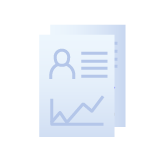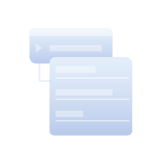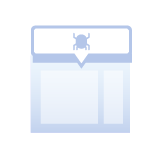 Industry suitability 24/7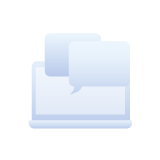 office
Stauffenbergstr. 35-37
74523 Schwäbisch Hall, Germany