Apps, cloud and web technologies for your business 
Products
We program apps, web and cloud solutions for companies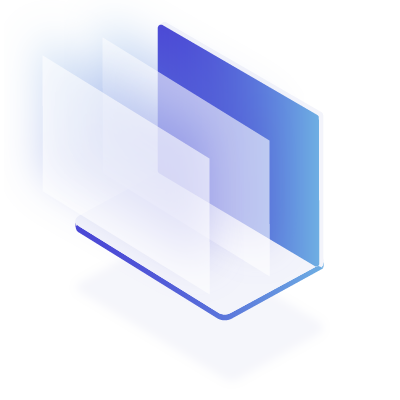 Websites and portals
You need a web portal according to your wishes and requirements? Maybe even connections to the production or machine level have to be implemented? We have the necessary know-how and experience for your requirements.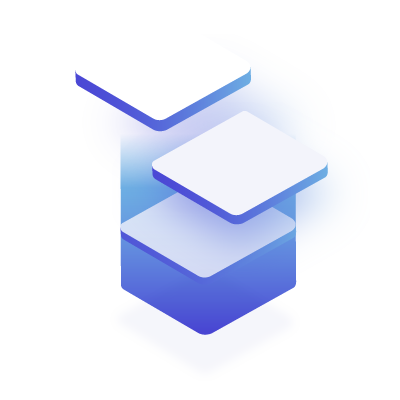 Special solutions
You have a special requirement? We program your special solution. Safe, fast and efficient.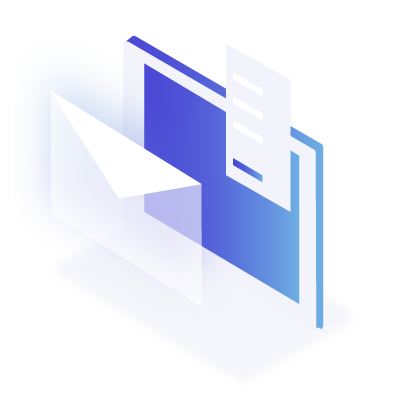 Networking
Network your production, machines and plants with PC systems for data exchange and data acquisition.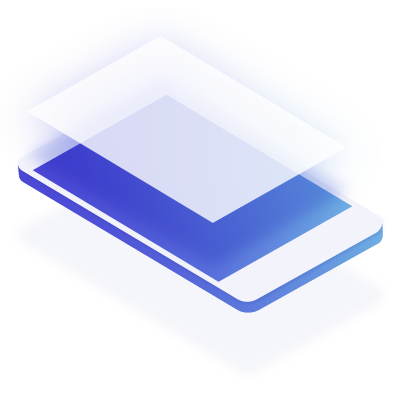 App development
For Apple iOS, Google Android and Microsoft Windows/ UWP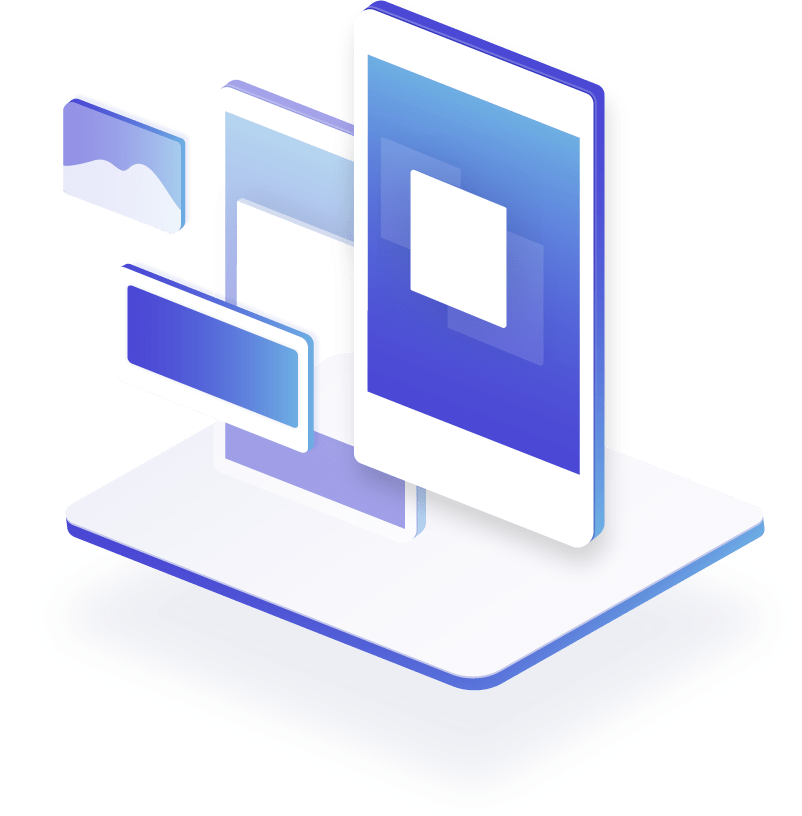 For companies
cloud solutions
Years of experience with cloud platforms and productive operation of our own products (such as Incentivus.de) on Microsoft Azure Cloud platforms, makes us your Cloud experts. We know the different services as well as their advantages and disadvantages, costs and maintainability.
Which services and providers for which purpose? We know the answer. We would also be happy to implement the recommendations ourselves. Quickly and effectively.
Features
What you can expect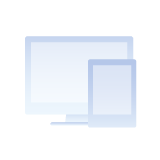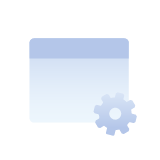 Customer-specific and individual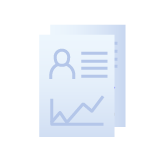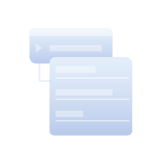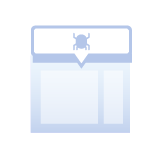 Industry suitability 24/7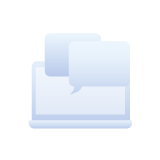 office
Stauffenbergstr. 35-37
74523 Schwäbisch Hall, Germany