Unsere Stellen für Dich – Karriere bei
Krull Software & Automation GmbH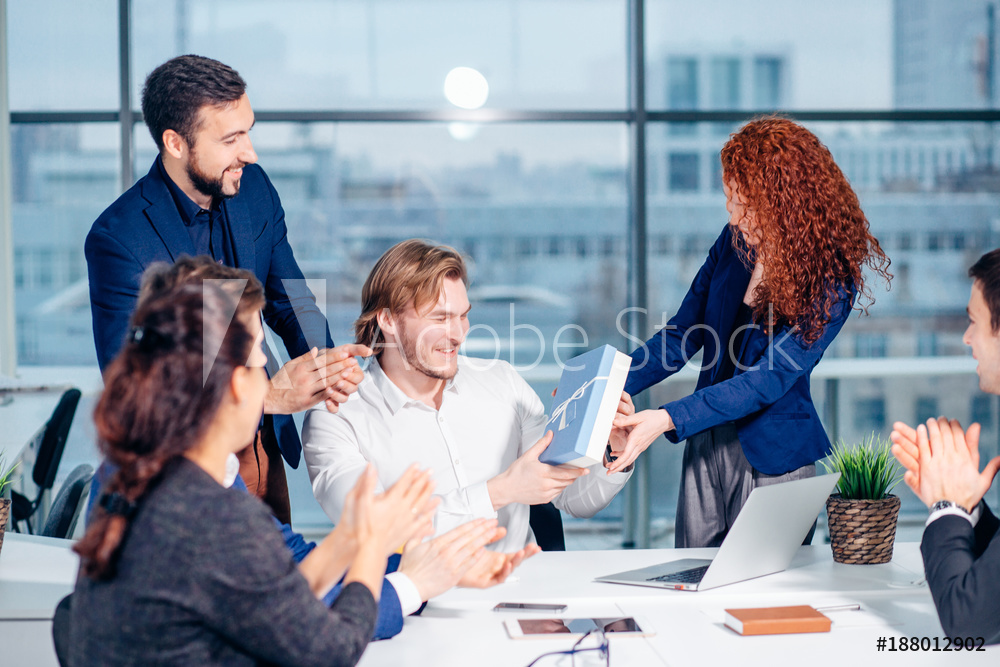 Werkstudent/ Teilzeit/ Nebenjob Sales (m/w/d)
Your responsibility:
Gemeinsam werden wir Incentivus weiter zu einer führenden Unternehmensplattform entwickeln und Du wirst dabei maßgeblich für die Neukundengewinnung und Bindung sein.
Your tasks:
Support, development and retention of new and existing customers
Online Präsentationen
Online OnBoarding Unterstützung
Fair and Event Participation
Team support
Marketing and daily business tasks
Arbeit mit Hubspot, Teams, Zoom, MS-Office, Power Point, Soziale Medien
Your profile:
Begeisterungsfähigkeit und positive Natur
Experience in sales for corporate customers and online solutions
understanding of business processes
Independence and joy of living
Pleasure in consulting and selling
Fluent german language skills
Excellent communication skills
Highest seriousness and reliability.
What we offer
Flexible working hours and long-term perspectives
Worldwide known customers and projects
Attractive remuneration plus performance bonuses
Startup atmosphere and modern premises
Potenzialstarkes Gebiet mit einem neuartigen Produkt
High chances for a future leadership position
Varied tasks with a lot of personal initiative
great scope for decision-making and a high degree of co-determination
High flexibility and personal responsibility
Exciting new products and latest technologies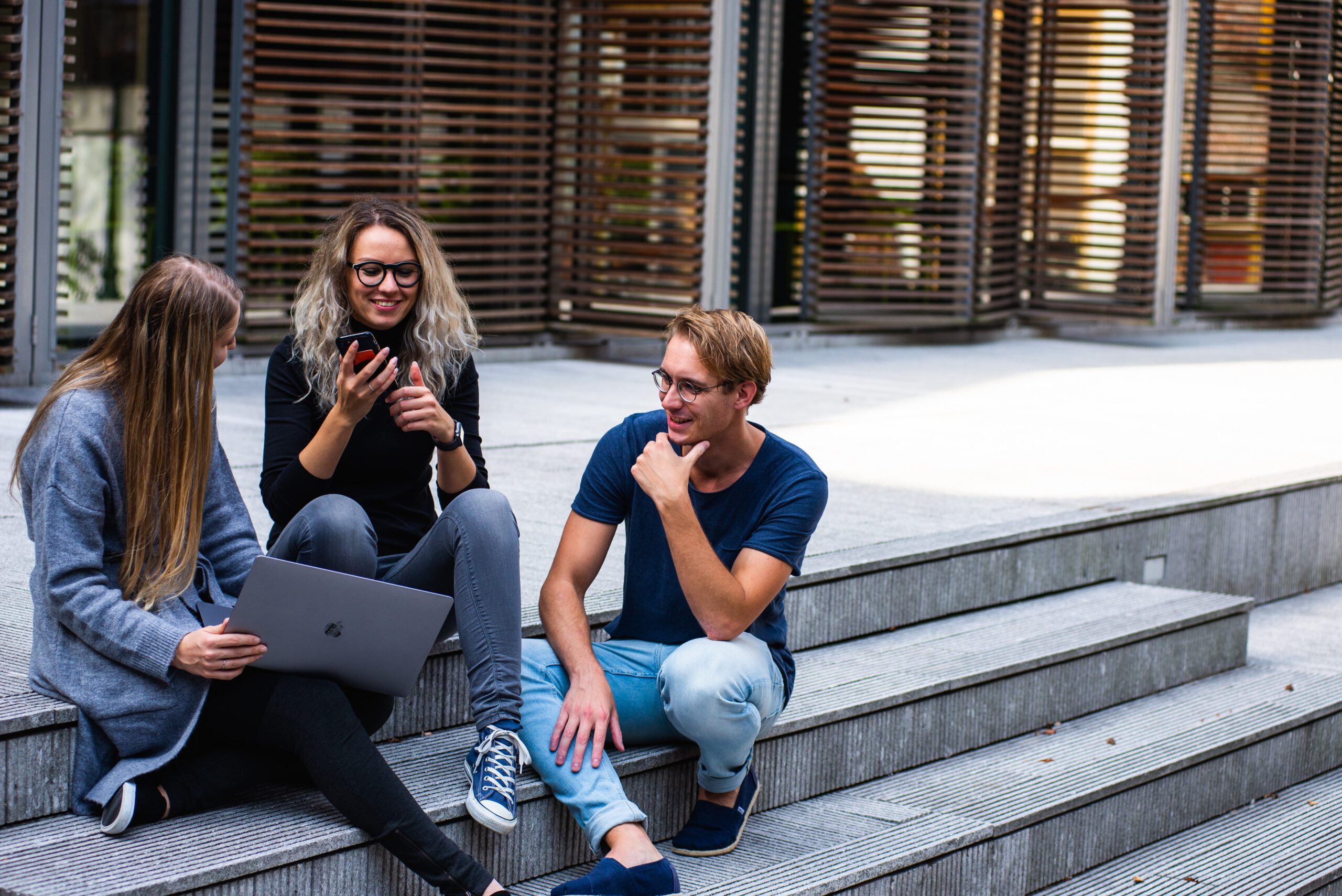 Werkstudent/ Teilzeit/ Nebenjob Content-Marketing (m/w/d)
We are looking for web professionals for our web-based platforms and possibly apps
Your tasks:
Target group specific content strategy, creation and support
Decisive design of our marketing strategy
Working with Ad-Words, Bing Ads etc.
Implementation of lead nurturing and working with the sales process
Responsible for creating unique, interesting and entertaining value-added content and publishing it through different marketing channels such as social networks, online magazines and (corporate) blogs
Evaluation and continuous improvement of all SEO, ad, content and marketing measures
Use of all current technical aids in the area of CRM, newsletter etc.
Qualification:
Excellent written and spoken German skills
You are a student in economics, communications/marketing or a similar field
You are enthusiastic about performance and content marketing and enjoy implementing creative ideas
You know the difference between CTR and CSR and terms like SEO, SEA, Visits and CPC are no foreign words for you
You work independently, reliably, goal-oriented and convince with your hands-on mentality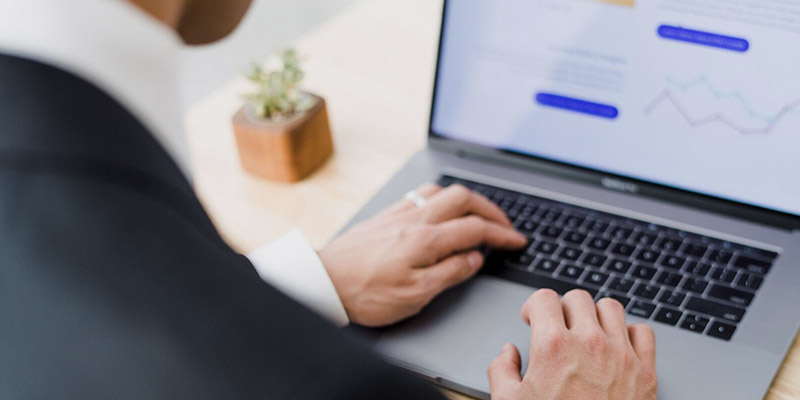 Werkstudent/ Teilzeit/ Nebenjob Softwareentwicklung (m/w/d)
Wir suchen Softwareentwickler/ Programmierer
Your tasks:
Programmierung von .Net, C#, Webanwendungen
Qualification:
Erfahrung mit Visuell Studio
Erfahrung in der Programmierung von C#, .Net, Asp.Net, Xaml oder ähnliche Technologien
Du magst modernste Technologien und bist bereit eigenständig innovative Lösungen zu entwickeln?
German and English language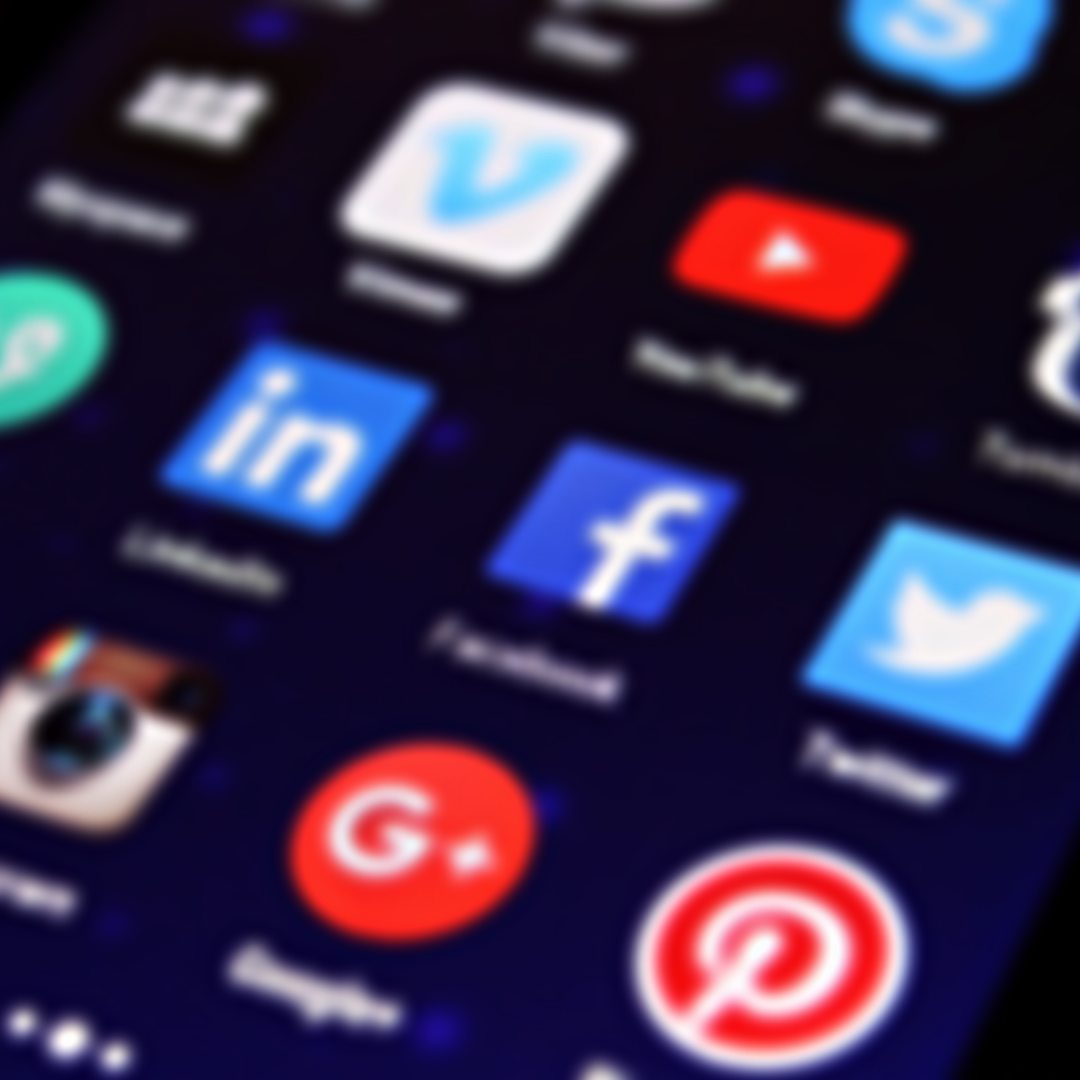 Werkstudent/ Teilzeit/ Nebenjob App Programmierung (iOS, Android, Xamarin) (m/w/d)
Your tasks:
Independent conception, realization and implementation of apps for different platforms (Apple iOs, Android, Windows 10)
Further development and maintenance of the already existing web-based platforms
Your profile:
Experience in programming and good knowledge of apps for iOs and Android
Experience with Windows Apps is an advantage
Ideal Azure Knowledge of Xamarin, Microsoft Visual Studio, C#, ASP.NET, Microsoft SQL, Windows Azure
Expertise in desktop, web and database technologies
Gute Kenntnisse in CSS
You have communication skills and are team-oriented
very good german language skills
Interesse oder Fragen? Melde Dich direkt unter 0791/ 204 999 87 oder

sende uns Deine Bewerbung: 
Schick uns Deinen Lebenslauf, Zeugnisse und mögliche Arbeitsproben am besten sofort per Mail an:
If you have any questions, you can reach us at:
0791/ 204 999 87